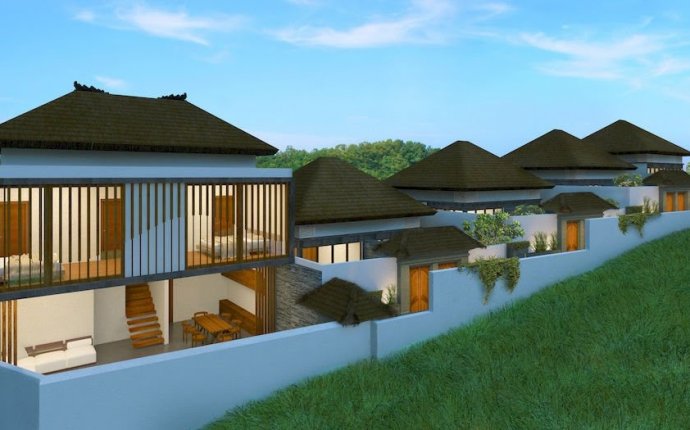 Bali Villas to Rent
Congratulations on choosing to stay in a Villa for your visit to Bali - if this is your first time staying in a villa we promise you won't look back!
Bali Villas is designed with Australian clients in mind - we have the style, price and location Australian clients are looking for. Our strong quality control means that only the best villas make it onto our website and with over 10 years experience we know the small things that matter.
Our family friendly villas have been handpicked and inspected by our 'family expert' - someone who has kids and knows what you need in a holiday villa. Whether you are looking to stay by the rice paddies of Ubud or by the beach in Seminyak - we have a selection of villas that will suit families of all ages.
Does the villa look as good as it does in the photos?
We have individually inspected and photographed each of our villas - we know the layout, inclusions and the location. Think of us as the trusted friend who has been to Bali countless times who gives you the inside tip on where to stay.
Is this the best price for the villa?
Yes. We negotiate the lowest price direct with owners. Unlike other websites who list their prices in USD our price is in AUD. The price you see listed on our website includes all taxes and service fees with no hidden extras - what you see is what you pay.If you believe you have found a lower price on another website be sure to let us know so we can price match.
Trusted & Secure Payment Methods
We can ensure you a safe, secure and convenient method of payment. We offer secure online credit card payments and a Westpac account for bank transfers.
Our team at your service
Our experienced team of travel consultants know our villas inside out. We pride ourselves on our professionalism and prompt reliable service. You can reach us via email or on our toll free number 1300 014 384. Our local office in Bali are available to assist with any enquiries you may have.
What to expect
Inclusions vary with every villa, email us for all the details. However, because we believe some things should always be there, you will find at all the villas we work with: daily housekeeping, a private pool, a villa manager and free WiFi.
Source: www.bali-villas.com.au