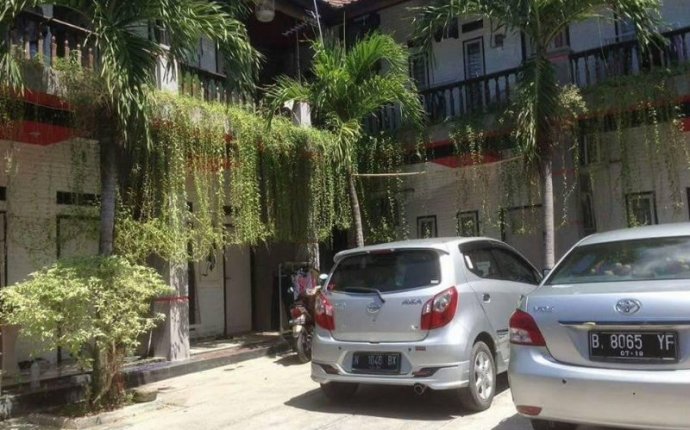 XP Property Bali
MinYak chats with Neil Power, the appropriately named head honcho at XP Properties.
Hi Neil can you tell us where you're from and how you grew up?
I'm from South Africa and grew up in the city of gold, Johannesburg. I did my two-year national service there and moved straight into direct sales. I started literally door-to-door selling vacuum cleaners so I could put myself through college. By the time I was 21 I was selling property for one of the biggest real estate companies in South Africa. Then in 1996 I was pitched by a vacation ownership company in Singapore, and ended up as their sales director for Taiwan and China.
When and how did you find yourself in Bali?
In 2003 I was on my way back to South Africa as the market was booming there, and my boss at the time convinced me to stop over in Bali and take a look.
Of course I fell in love with the people here and decided to stay. I also saw a niche in the market in those days as no one was selling freestanding villas back then, it was all managed developments. So I decided to open XP Properties.
What's the state of the market here right now?
At the moment it's a buyers market with a lot of villas available. Some are well priced however due to land prices some are really way over-priced.
What's the most expensive property you have ever sold?
I sold a hotel in Lombok for quite a lot – I can't tell you exactly because it's confidential! I can say I have sold a lot of villas in the three- to four-million dollar range.
Do you think the nominee arrangements that many foreigners enter into here are safe?
I do think that it's safe. I myself own property and my company under this structure. However I do make sure that my nominee is looked after and paid as per the agreements. I also believe that in civil law you may have a 100-year lease signed over to you by an Indonesian landowner and this is the structure I will and do promote.
Why does the price of land in Bali continue to rise, do you think?
There is just not enough truly great parcels of land available and with this comes a premium.
What's different between XP Properties compared to the other real estate companies here?
I wouldn¹t say there is a big difference between us and the other agents.
I believe the harder you work the luckier you get. We do our best to make sure we screen our properties properly before we go to market. I'm also a great believer in professional service.
Source: www.theyakmag.com