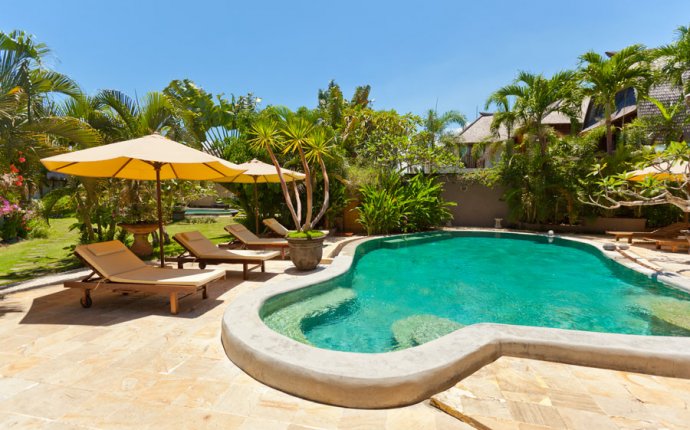 Wave House Bali
Bali is a popular island in Indonesia, located in Southeast Asia, 8 degrees south of the equator. The capital of Bali is Denpasar, the main airport is Ngurah Rai, also known as Denpasar International Airport. Bali is surrounded by Indian Ocean on the south and by the Bali Sea on the north. Official religion of the island is Balinese Hindu.
About Bali and its climate: there are only two seasons – dry (local winter, April till September) and wet (or rainy season, summer, October till March). Humidity during the rainy season is about 80% and up to 65% during the dry season. The wet season brings thunder, heavy rains for 1-2 hours in afternoon or night time and very hot sun.
Bali attracts many tourist from all over the world. You will always find places to eat, dance, have fun or chill far away from busy touristy places. You will enjoy shopping here: local souvenirs, clothes and many many more. Also you can visit the temples, see a sunrise from the top of volcanoes, go rafting, diving, snorkeling or fishing. You will find one thing about Bali – it's really hard to get bored here!
Source: wavehousebali.com