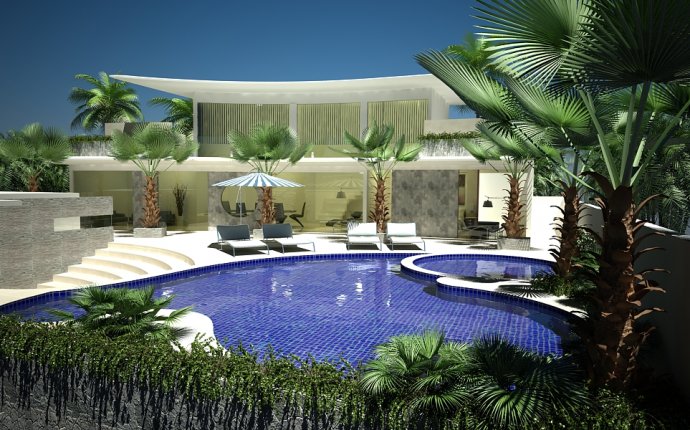 Bali Beach House Amed
Your own villa on the beach with a pool, 3 bedroom, 3 bath house with a fabulous view of Bali's famous Mt Agung and lovely tropical garden with hammocks, outdoor tables, lounges and a big "bale". It is a comfortable, luxurious house furnished with a mix of antique and contemporary furniture perfect for 2 people or a group.
Good snorkeling directly in front of house and world class diving in the area.
The owner is a Balinese chef. His food is excellent and most people find they want to eat all their meals at the house. The house is perfect for a couple, for a family or a group of friends. Friendly staff, books, games, crossword puzzles, massage, trekking, sunrise or sunset sail and just relaxing.
SLEEPING: The downstairs bedroom with carved 4 poster bed has Air Conditioning.
The upstairs bedroom on ocean side has a lovely porch and full view of the ocean and Mt Agung. From the beach one can sometimes see the volcano on Lombok in the morning too.
The other bedroom upstairs has twin beds. The house is listed for 6 people in 2 queen and 2 double beds. However there is a queen size "bale" out side with mosquito net that sleeps 2 more and a big sofa in the living room that sleeps 1 or 2 and a crib is available for small children. For the adventurous sleepers there are also 2 hammocks!
STAFF: There are staff at the house who can prepare your meals, clean your rooms and help you with what you need to make your vacation magical. They know about diving, trekking, local restaurants etc. they will arrange to have your laundry done and if you want to cook, they can provide you with ingredients from the market or from the store a 5 minute walk from the house. Alcoholic beverages are not readily available except for beer, so best to buy yours at Duty Free on way to Bali.
ACTIVITIES:If you are interested in local culture, crafts, coconut oil making, ceremonies they can assist you with information, proper temple clothes etc.
There is a small fishing boat available that can take you out for sunrise or sunset or fishing! Ask for price.
Private performances are available at the house.
Snorkeling and Diving of course.
Walks: There are long walks down the beach. Take small money in case you need to bet a ride back on the local bus!
The staff can arrange trekking for you to local temples etc.
The area is perfect for resting, relaxing, outdoor activities and getting to know the Balinese culture. It does not have much night life.
The owner lives in a separate house on the property, privacy created by plantings. It means that 24 hours a day you can ask for anything you need. He has 3 children, one of them a famous dancer. and his father plays the Tingklik upon request. If you have children they will enjoy meeting his family. If you want more privacy, his family lives 5 minutes away and the children can go to the other family house where they often live.
Source: www.tripadvisor.com