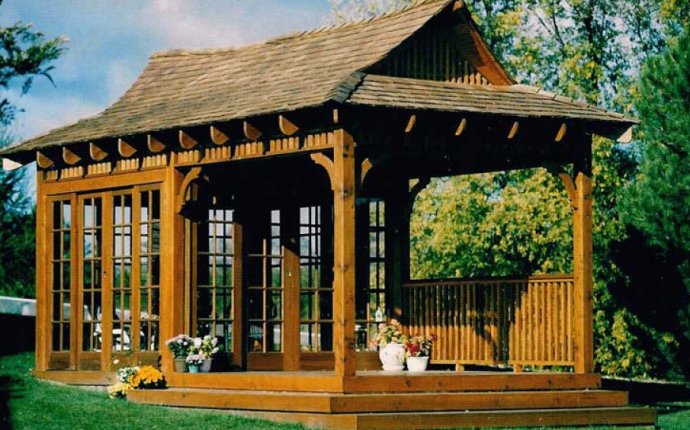 Bali Tea House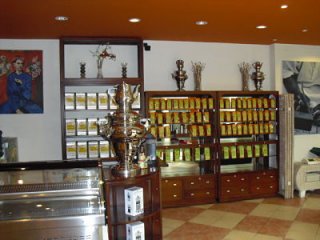 Tea in Seminyak - yes there is a tea house in Seminyak named Teateria, you will find it at square 9 - Jl. Raya Seminyak 504 (opposite The Haven Resort, a bit further up the road towards Seminyak, look for Del Mango sales office, it is next door), or phone 0361 734 436 for directions.
If you are a tea lover and like some healthy food with it this is the place to go! Bring your laptop and use the free WIFI connection.
They have a menu with a great variety of hot or iced teas, choose any tea from the extensive collection of green, black, oolong, fruit herbal or health teas or ask the staff for a recommendation. Enjoy it there or buy some to take home.
Coffees, light breakfasts, small bites, salads, asian specialities, desserts, kids menu etc. All foods is healthy and prepared with some tea ingredients. Try some and tell us if you can taste it!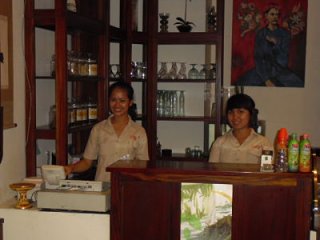 Check out the international tea times menu:
Japanese Sencha Tea with Dorayaki
American Darjeeling with brownies
English Earl Grey with scones
Austrian Fruit Tea with pancake
Chinese Tea with dimsum
Or try the national tea times:
Teh Tubruk
Teh Tarik
Teh Poci
all served with fried banana
There is so much more then tea in this Teateria, they have a great selection of coffees as well:
Espresso
Double Espresso
Cafe Latte
Double Latte
Americano
Cappucino
Macchiato
made in a Nespresso Machine, what they say about this:
Expertise knowledge and state-of-art technology come together to transform the green coffee bean into a Nespresso Grand Cru
Go and try your perfect cup of tea or coffee in Seminyak and if you tell them you come through Amazing Bali and you will get a gift!
Source: www.amazing-bali.com