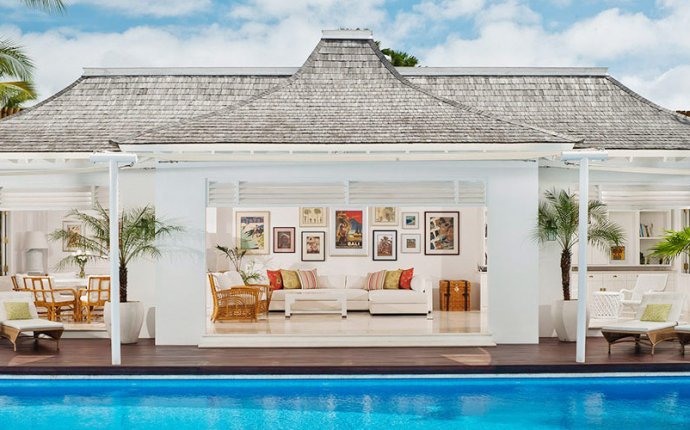 Villa the Shore Bali
We are originally from New York City, have lived in many places in the USA and are now building another home in Penestanan, Ubud.
We have raised 5 children and 1 grandchild, who all love Bali as much as we do, and visit as often as they are able.
Barbara purchased this villa in 2004
We purchased Villa Sunrise in May of 2004 after having seen it advertised on the internet while googling 'houses to buy in Bali'.
It was built by a Swiss Trained Architect who is married to a Balinese and has lived on the island for about 15 years. It was designed to replicate a Black Forest chalet and is built of old growth teak wood, concrete and terrazo.
As a realtor I'm aware that things aren't always as they appear, so I made the journey to Bali to see it for was everything I had hoped it would be. Over the years, we've made some improvments and hope to be able to continue to make some more.
We visit our Villa whenever we can with our friends and family, and rent it out to the fortunate few when we're not there.
We think of it as 'our little piece of heaven' and hope others will too.
Enjoy!
Our Villa faces the North Bali Sea, which is extremely warm and gentle for swimming and snorkeling. The coral and fish are abundant, and you feel as if you've entered an aquarium. This is a unique place for rest, meditation, reading and discovery. The village has frequent temple ceremonies in which the Balinese are willing to allow you to participate. There is a morning market in the village, and various walks that you can take to nearby temples, the waterfalls and scenic sights.
Source: www.vrbo.com