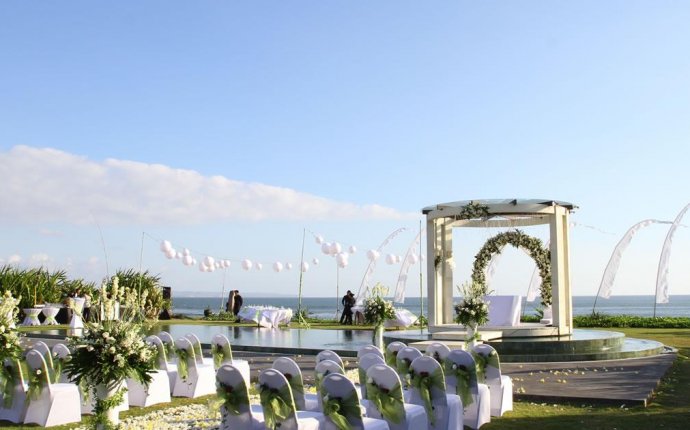 Villa Phalosa Bali wedding
Phalosa is a private villa located within greater seminyak, on Bali's glorious south-western coast. With a western orientation, the venue provides the ultimate backdrop of stunning sunsets softening into the Indian Ocean.
Providing a modern architectural setting, the Phalosa boasts beach frontage and offers a panoramic vista of the island's west coast and beaches.
The name Phalosa, taken from Ancient Greek language and meaning 'to shine', expresses how the location and setting will allow your special days to sparkle in your memories.
Apart from its stunning location, Phalosa build on the 3, 000 square meter land, facing to the absolute beautiful ocean, Phalosa is the perfect place for holiday, or any kind of event such as wedding party, product launching, private dinner, birthday party, etc.
Start with expansive lawn, that comfortably use for playground for your family or even for host all your valueable guest on your private event.
A compliment by two private swimming pool and one main swimming pool are purpose built for your convenience. By having four luxury bedrooms and all of them are facing to the ocean, having a sea breeze and enjoying a beautiful sunset backdrop, Phalosa would give an ultimate experience.
Home
Being a private villa, our customer satisfaction is our main priority, these are some service and facilities that provided by Phalosa Management:
A Welcome drink and cool towel upon the arrival
Four bedrooms
One full-size swimming pool
Two Private Pool
Air-conditioned bedrooms
En-suite bathrooms
Kitchen and dining room
Satellite TV, VCD, DVD and CD players in the TV room
Telephone (land line) with IDD, and local call service
Laundry service available
Spa available upon request
Facilities
Rates 2017
Wedding on Fri, Sat and Sun

Wedding Rate

USD 6300++

Villa rate

USD 2100++

Weekdays rate

USD 5700++

USD 1900++
Rates 2018
USD 6600++

USD 2200++

USD 6000++

USD 2000++
Note. 15.5% tax and service charge apply.
Rate are subject to change withour prior notice.
Additional fee for event:
Event fee: equal to 1 night
Banjar fee of IDR 4 million per event
Minimum stay requirement:
2 nights
For more informations:
T. (+62) 361 847 5384
T. (+62) 898 3111 007
Rates
The Phalosa is located on absolute beach front within the Batu Belig district of Greater Seminyak, on Bali's glorious southwestern coast.
This enviable location is not only metres away from the rolling surf of the Indian Ocean but also mere minutes away from a wide choice of internationally acclaimed restaurants and multitude of accommodation options to fit every budget.
It is one hour from the famous cultural and artistic town of Ubud, and just five minutes from the start of the Sunset Route, gateway to the eastern side of the island and just 30 minutes from the airport.
Location
We chose Phalosa for our wedding venue in Bali after it was recommended to us by our wedding planner. We had only seen photos on the internet so had no idea what to expect, however it exceeded all of our expectations! It was absolutely stunning. The bedrooms and bathrooms were spacious and decorated beautifully, the garden was also huge and the pool area was just right for our guests to hang out at. The villa staff and manager were attentive and helpful during our 5 night stay, and during the set up for the wedding. The wedding looked stunning in the villa, from the grand front entrance to the beautiful backdrop. We honestly couldn't have asked for a better venue! i would highly recommend it for an event or just stay with a large group.
We had a great stay in Phalosa and the location made all the difference. Thanks to Phalosa, I was able to have my dream wedding. Everything about the place, from the location to the rooms to the beach to the service was fantastic. Our families had a great time as well. Thank you for a memorable stay.
Ramya & Mukund
Guest Review
Phalosa, a Luxury Private Villa in Seminyak
Source: www.phalosa.com