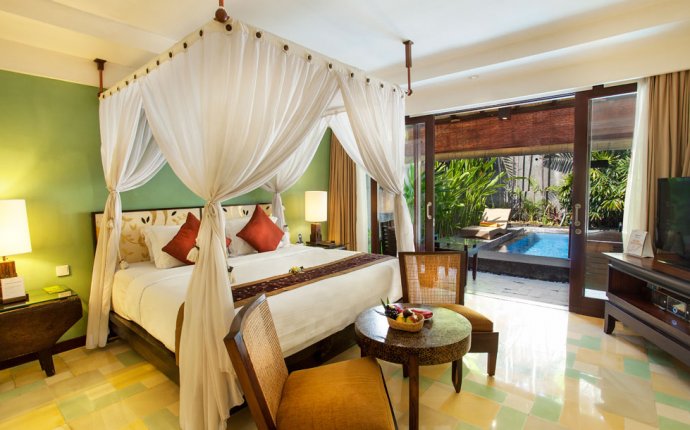 Bali Kuta Garden Villa
Hello. I'm Wayana from Bali and my husband, Jing is from California ( Bali-fornia) we are together since 2005 and have 8 years daughter. I am a full-time host, mother and co-founder of a hospitality management company.
I grew up in a village in East Bali and live in Jimbaran. Our family has been managing villas and hosting guests since 2010. I love to share my local knowledge with my guests and share authentic moments with visitors to Bali.
We've grown into a larger hospitality organization now, and our team loves exploring Bali, finding the undiscovered and fun little corners of the island.
Rafik, Kris, Denny, Bayu and Bastian are on my team and are here with me to make sure your trips are happy and memorable. We love meeting new people and getting to hear your stories. We share what we know about Bali, it's best beaches, surf-spots, parties, cultural activities, trekking, cafes and local restaurants with our guests.
Source: www.airbnb.com