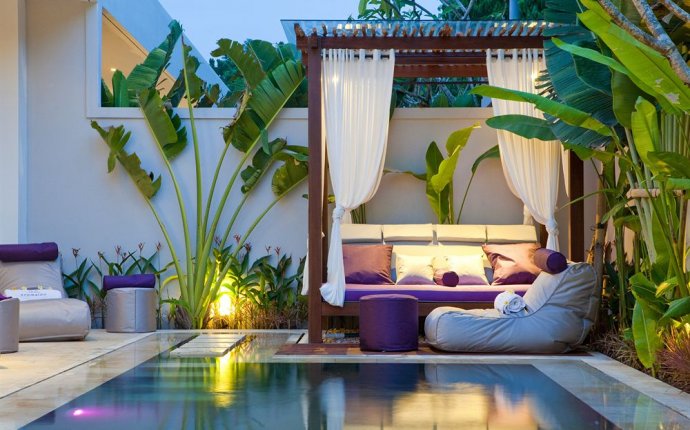 Anemalou Villa Bali
Premiere Realty is appointed by the developers of Anemalou Villas and Spa to be its exclusive realty agency partner to introduce its Anemalou Resort & Beach Club – Gili & Sire Lombok project ( in Singapore.
Following its success of Anemalou Villas and Spa in Seminyak, Bali, Anemalou Pte Ltd has ventured into Lombok to bring a Resort and Beach Club experience to its investors. This is a luxury, all villa, resort hideaway situated on the white sand coast of exotic northwest Lombok, one of Indonesia's most beautiful islands.
Located on Sire with its private beach, swaying palm trees and untouched house reef just meters from the beach. Only minutes by boat from the world famous Gili Islands, Anemalou Resort & Beach Club Sire Lombok Investment fronts the Indian Ocean in a horseshoe shaped, perfect picture, tropical bay.
Anemalou Resort and Beach Club Sire Lombok targeted for its completion in June 2016. This development consists of 16 Villas of One and Three Bedroom Sea view Villas, which are freehold and fully furnished with swimming pool and Jacuzzi. In addition, there are other smaller freehold investment options such as its 140 Deluxe Rooms and 40 Suites that are completed with modern high quality furniture. This resort investment plan is analysed to have a 70% Capital Gain over the first two years and 15% on subsequent year*.
Mr Prinderre Philippe, Managing Director of Anemalou Resort and Beach Club, shared:"Investors are moving into Lombok's lucrative property market at an astonishing pace and this natural oasis is an exclusive escape that gives investors the endless opportunities for adventure, or provides the perfect location for their total relaxation."
Premiere Realty being one of the agency pioneers in marketing overseas investment projects in Singapore, for the first time its associates would be doing their part to pay tribute to Pioneer Generation with their investors. In conjunction with Singapore's 50th anniversary of its independence in 2015, for every transacted unit of Anemalou Resort and Beach Club, SGD$100 would be donated to its adopted charity for the senior citizens.
"As we help our investors to growth their investment, not forgetting our pioneers for all the contributions and sacrifices they have made for the nation. We hope to use these proceeds for a good cause and depending on the response we may extend this for other projects, " said Mr Jimmy Ng, KEO of Premiere Realty Pte Ltd.
Source: sbr.com.sg