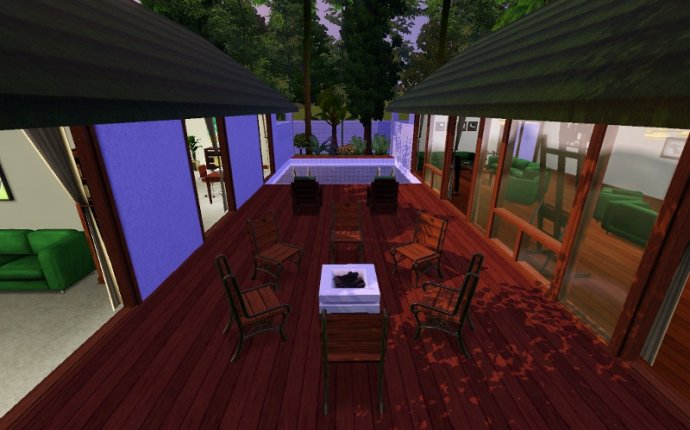 House Hunters Bali
Set apart from the other houses, House Santai has an upstairs master bedroom with an antique four poster bed, a separate dressing room and a shower bathroom. A huge day bed and antique dining table furnish the downstairs living area with a small kitchen and open garden bathroom. Furnished with antiques, the fabrics are a combination of Bali's black and white poleng with ikats from East Bali.
DEDICATED TO: Mads Lange 1807 - 1856, the famous Danish 'gentleman' pirate, so-called called King of Bali and one of the first most important foreign traders to live on the island, Apart from helping to placate some of the wars between Bali's aristocracy, his 12-strong herd of Dalmatians from Denmark interbred with local ones, so changing the coat colours of Bali dogs forever! Replicas of paintings of the time are hung in the downstairs dining room and the Dalmatian cushion covers on the terrace serve as reminders!
This house is also dedicated to Budi's (your staff) grandfather who was responsible for shooting the last indigenous Bali tiger Panthera tigris balica with Dutch hunters in the next village in 1937. Since then, sightings have been reported but no actual animals have been photographed or caught, so this sub-spieces of tiger is now extinct.
For 1-2 persons sharing a house:
SEASON1: 10th Jan – 30th Jun and 16th Sep – 14th Dec Rate: IDR 4, 950, 000
SEASON2: 1st Jul – 15th Sep and 15th Dec – 9th Jan Rate: IDR 5, 800, 000
There is a minimum stay of 2 nights in season1 and 3 nights required in season2.
Source: www.puriganesha.com