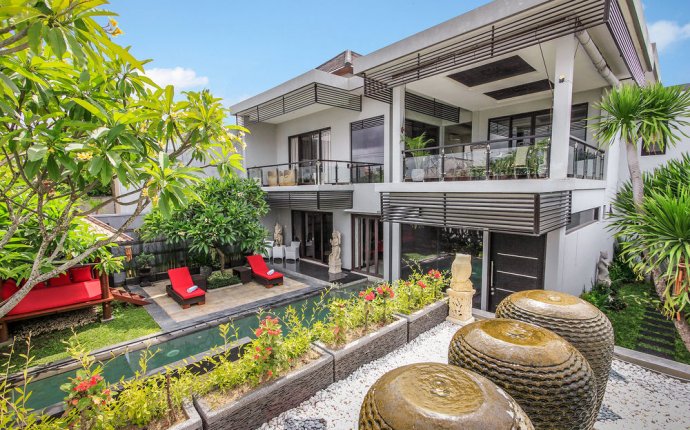 Villa Cascade Bali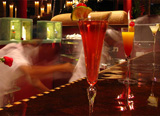 Viceroy Bar
The Viceroy Bar features the finest collection of cognacs, scotches, Japanese whiskies, spirits and cigars. The bar is often considered a scenic lounge and numerously lauded as one of the finest stocked cocktail venues in Bali. In addition to hotel guests, walk-in guests find the exceptional view over the Petanu River gorge a convivial place to sit and relax. The hotel management is justifiably proud of its wine cellar featuring a full range of quality and rare wines from all over the world, and for its creative bar staff adept in the art of serving fine drinks.
CasCades Restaurant at Viceroy Bali is acclaimed as one of the island's top dining venues. Some say this award-winning fine dining restaurant has even earned a deserved place as one of the finest restaurants in South East Asia, serving a contemporary French menu influenced by exotic Asian flavours. Add the exceptional backdrop of the Petanu River gorge, an extensive wine selection and snappy service and the accolades speak for themselves.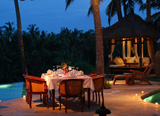 Lembah Spa offers stunning and sublime views of the Petanu River valley, which radiates a calm that complements the therapeutic body treatments offered at this fastidiously managed day spa. All body treatments were developed by a certified Swiss therapist with the idea of combining Western knowledge with natural and traditional Balinese wellness techniques. The Lembah Spa places emphasis on health and meditation alongside relaxation and beauty.
Gymnasium
Viceroy Bali gym features a full set of free weights and the latest equipment for both cardio and resistance training. Guests can exercise in air-conditioned comfort and stay updated with the latest world developments via a flat screen television with satellite channels. Complimentary chilled energy drinks and towels provide added refreshment. The gymnasium is available exclusively to house guests. Private yoga classes can be booked.
Boutique
The Viceroy Boutique offers guests the opportunity to buy quality casual resort wear, jewellery, artefacts and hotel memorabilia. Although the boutique opens from 9am to 5pm daily, guests can request for the receptionist to open the boutique, if closed, at any time.
Helicopter Pad
Viceroy Bali is the only hotel in the Ubud district with a helicopter pad situated a mere stroll from the reception pavilion. Hotel guests wanting to avoid the 45-minute drive from Bali's Ngurah Rai international airport to Ubud can opt for a direct helicopter transfer to the hotel. Guests can also tour Bali and the neighbouring islands by helicopter arranged through the Viceroy Bali concierge.
Conference Room
The air-conditioned conference room can seat up to 25 persons for a theatre-style conference, or can be prepared as a formal board room for meetings of up to 14 persons. The facility is fully equipped with state-of-the art audio & visual aids including video projection, connected to a fully wired computer system, wireless & cable Internet access, and a speaker conferencing telephone. Office supplies and basic refreshments are included with bookings for its use. The conference room can also be converted into a mini theatre with projector screening for videos or movies. The facility also has a library where guests can borrow books and DVDs.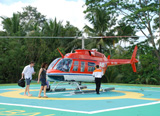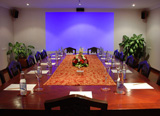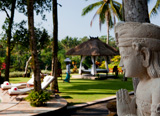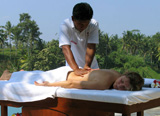 Source: www.viceroybali.com