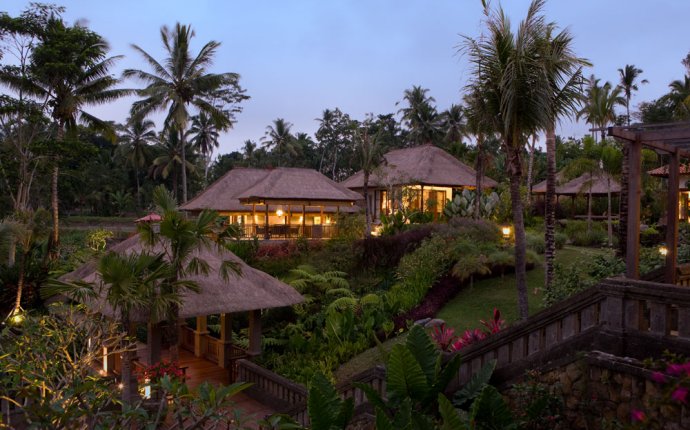 Bayad Ubud Bali Villa
Please read these terms and conditions of use ("Terms", "Terms of Use") carefully before using the Website operated by the Company. By using the Website, the Client agrees to be bound by these Terms.
This website (the "Website") is operated by C ASIA Pte Ltd, a Singapore private company limited by shares (registered under the number 200718423H) (the "Company").
The villas on the Website (individually a "Villa" and collectively the "Villas") are offered for short term furnished holiday rental from their owner or their legal representative (the "Owner") to the renter (the "Client") under the following Terms of Use. Some Villas may also have related terms and conditions of rental (the "Villa Specific Rental Conditions"), available on the Villa page on the Website. When making an inquiry on the Website or via phone or email, the Client accepts and agrees to these Terms of Use and to the Villa Specific Rental Conditions. These Terms do not apply to Villa Specific Rental Conditions, and the Client shall carefully review the Villa Specific Rental Conditions. In case of contradiction between these Terms and any Villa Specific Rental Conditions, the Villa Specific Rental Conditions shall prevail. The Client shall be held liable for any breach of these Terms and the Villa Specific Rental Conditions by any Party.
For the purposes of these Terms, "Party" means any other person than the Client who stays in the Villa with the Client.
The Company on the Website provides an online platform through which Owners can advertise Villas for reservation. By making a reservation through the Website, the Clients enters into a direct, legally binding, contractual relationship with the relevant Owner. The Company sends the details of the reservation to Owner and sends the Client a confirmation email for and on behalf of the Owner and is not a party to the direct, legally binding, contractual relationship between the Client and the Owner.
Clients' reviews may be uploaded onto the Villa page for the sole purpose of informing future Clients of other opinions of the service level and quality of the Villa. The Company reserves the right to adjust, refuse or remove reviews at our sole discretion.
To reserve a Villa, the Client must pay to the Company an initial non-refundable deposit (50% of the total rent due, unless otherwise specified in the Villa Specific Rental conditions). Upon reception of the confirmation email and deposit, the Company, on behalf of the Owner, will send a Villa confirmation voucher. The reservation is not effective until required payment is received. Reservations can only be accepted from Clients aged 18 or over at the time of the reservation.
The Client is responsible for the payments of all rental costs and for compliance with these Terms of Use.
The rental prices are all in United States Dollars (USD) and include the following, unless otherwise specified in the Villa Specific Rental Conditions:
Source: www.villa-bali.com